Participation in 'the Global Network' by GIID
About Global Institite on Innovation Districts (GIID)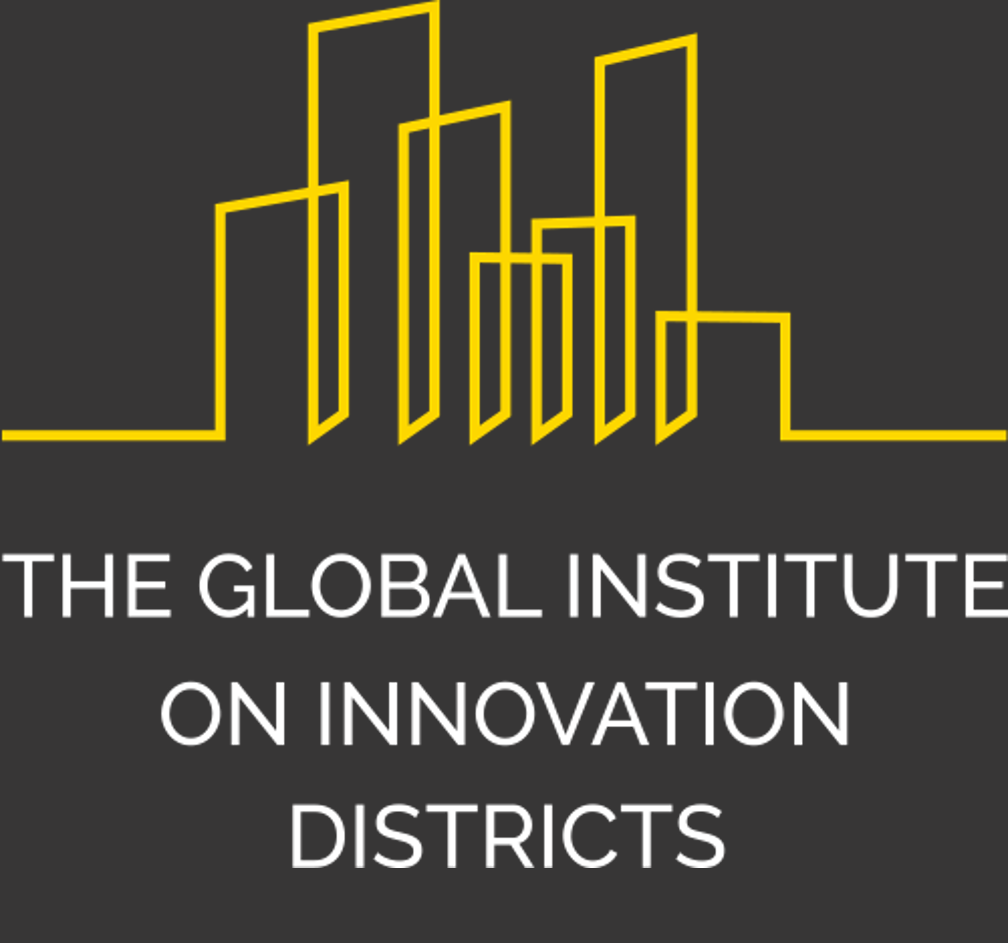 The Global Institute on Innovation Districts (GIID) (HQ: New York City, USA), established in 2018, is an international professional research institute specialising in innovation district research. It conducts research and studies on thriving innovation districts around the world. It provides consultancy for innovation districts with the knowledge gained through research and studies, as well as provides networking events for innovation districts.
Link: GIID HP
Anout 'the Global Network' by GIID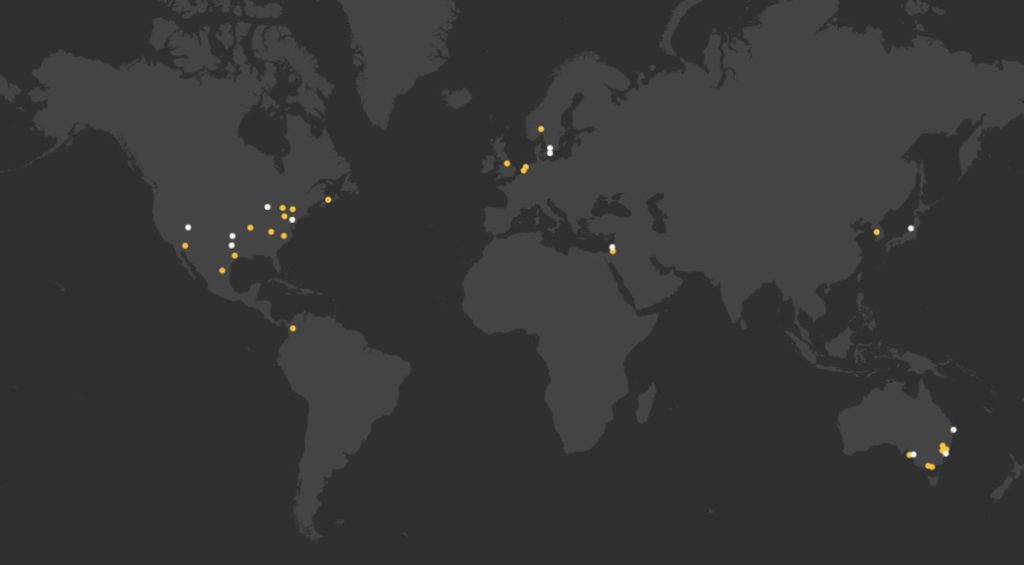 Since January 2022, GIID has been developing 'the Global Network' consisting of innovation districts around the world. The Global Network is an international framework for area and district developments, aimed at networking, exchanging information and conducting research among innovation districts, as well as sharing the insights gained from these activities for buliding innovation districts.
 CREI participates in this international framework as part of its research on development to enhance innovation generation functions (joined 24 April 2023). Using the knowledge gained from 'the Global Network', research will be conducted with a view to providing academic advice on diverse actors' initiatives to enhance the innovation generation functions in Nagaoka City (in Niigata Prefecture) with which a collaborative research cooperation agreement has been concluded, Tokyo and other parts of Japan.
 Links: